Our Firm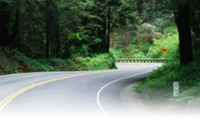 Stepping Stone Financial Services is a full-service financial firm committed to helping people pursue their financial goals. Through the utilization of a team qualified professionals in their own areas of specialization, we offer a wide range of financial products and services to successful individuals, professionals, executives, and business owners as well. Those services include Retirement and Retirement Income Planning, Risk Management and Insurance Planning whethere it's utilizing Annuities, Life, Disability, or Long Term Care and Health Insurance... as well as Legacy Planning, Estate Planning, Wealth Accumulation, and Money Management.
We also have a very strong team of qualified professionals to assist businesses with 401k's and Retirement Plans, Group Health Insurance and Employee Benefits, Employer and Executive Benefits, in addition to Business Continuity and Succession Planning.
Please call us if you have any questions about our firm or the range of financial products and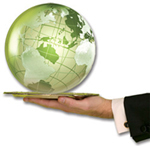 services we provide. Our firm has a relationship with a variety of financial services companies, so if we don't have a product or service, we know a group that does.